WHAT: An outdoor market featuring a carefully curated group of local, mindful makers + healers! Live music, healthy treats, free yoga & more! All welcome!
WHEN: Saturday October 13th, 2018
TIME: 12P-4P
WHERE: Sacred Space [map]
1955 JOHNSON STREET, MPLS, MN
* M E E T the M A K E R S *
expanding awareness of ayurveda and empowering individuals on their path to health.
Sandwich Ceramic focuses on functional ware for everyday use. Each piece is hand made with care, pulling inspiration from minimalist tendencies and thoughtful design.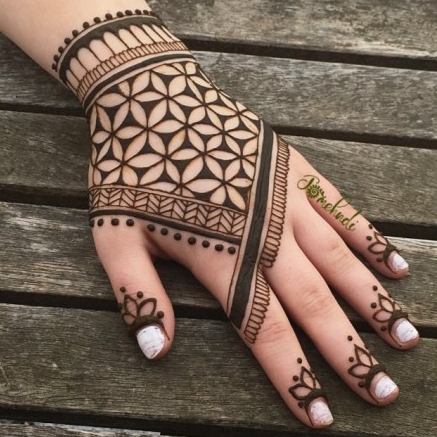 Adorn yourself with the ancient art of henna! I handmake the all natural henna with organic ingredients. Designs start at $15
10 minute flash readings to give you a glimpse into what Venus retrograde season will mean for you. Love in all it's forms, regenerating and evolving to fit your current mold.
Amy is a fiber artist who creates handmade treasures large and small using rope, yarn, wood and metals. she makes anything from wall hangings and plant hangers to panels and wedding arches.
Join us October 13th for [ FREE ] Yoga + Meditation Mini Classes!
[ 12:15P-12:45P ] BUTI YOGA
w/ KEELIN ROCHE
[1:00P-1:30P] YOGA NIDRA
w/ MELISSA CHAPMAN
[1:45P-2:15P] BREAK-IT-DOWN YOGA
w/ CALLEY BLISS
[2:30P-3:00P] KUNDALINI YOGA
w/ COURTNEY BOLSTAD
[3:15P-3:45P] DEEP DIVE: CREATIVE MINDFULNESS
w/ SARAH BEAHAN
FREE Mini classes are scheduled for approximately 30 minutes. all classes are first-come-first-served. All-levels welcome. All participants must fill out a liability waiver in order to participate. we recommend arriving 15-20 minutes ahead of time to ensure you have time to fill out paperwork.